Hi all,
i was wondering what is the best solution to deal with adjusting an 1800s-early 1900 bridge without a bone?
would you be brave enough to lower the bridge or install a canal for a saddle?

BTW would you remove the old repair (the 2 stitches) or cover them with a spruce verneer? or just leave it as it is?
what would you do regarding cleaning?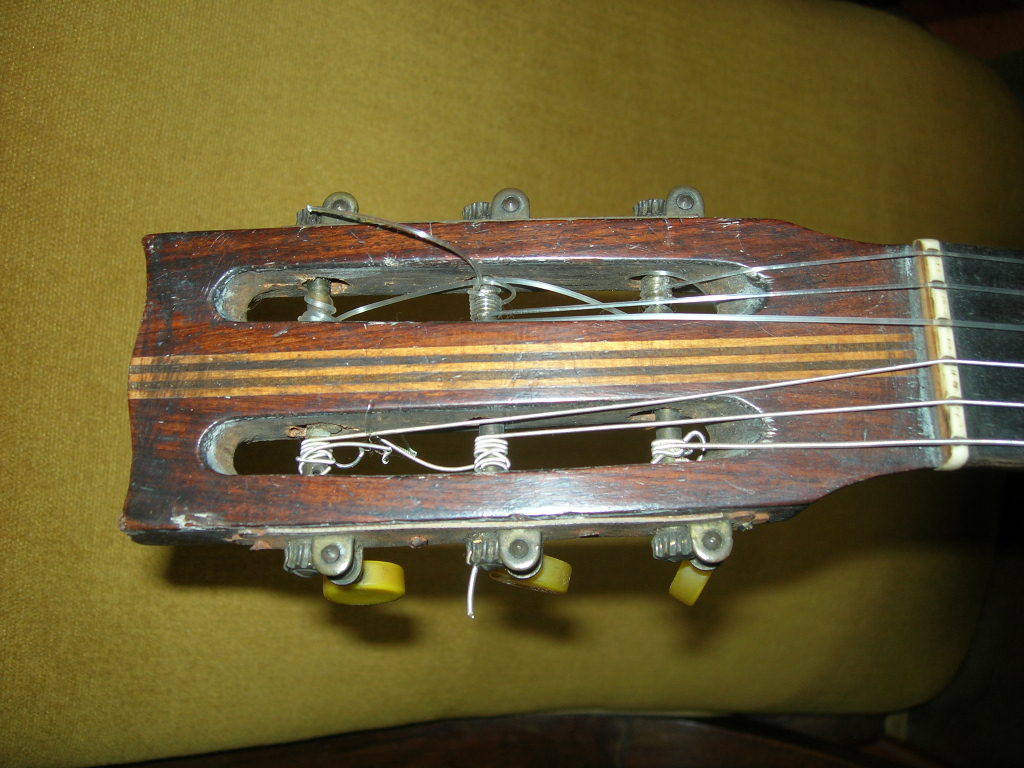 do you think this is indian rosewood?