I have a new album out which I would like to share with you all, it is really beautiful music and I hope you will add it to your collections.
Recorded at the
Cathedral of the Isles
off the west coast of Scotland the Bardic Trio's debut album is a classical re-imagining of poignant and beautiful
Celtic Song
.
Featuring settings by acclaimed Scottish composers
Eddie McGuire
and
Alasdair Nicolson
, using the rare Balfour collection of Orcadian songs, the rich tradition of repertoire made famous by the male voice choirs of Wales and the timeless of poetry of Robert Burns, this unique combination of Tenor, Harp and Guitar breathes new life into music and stories centuries old.
http://barosrecords.com/bardictrio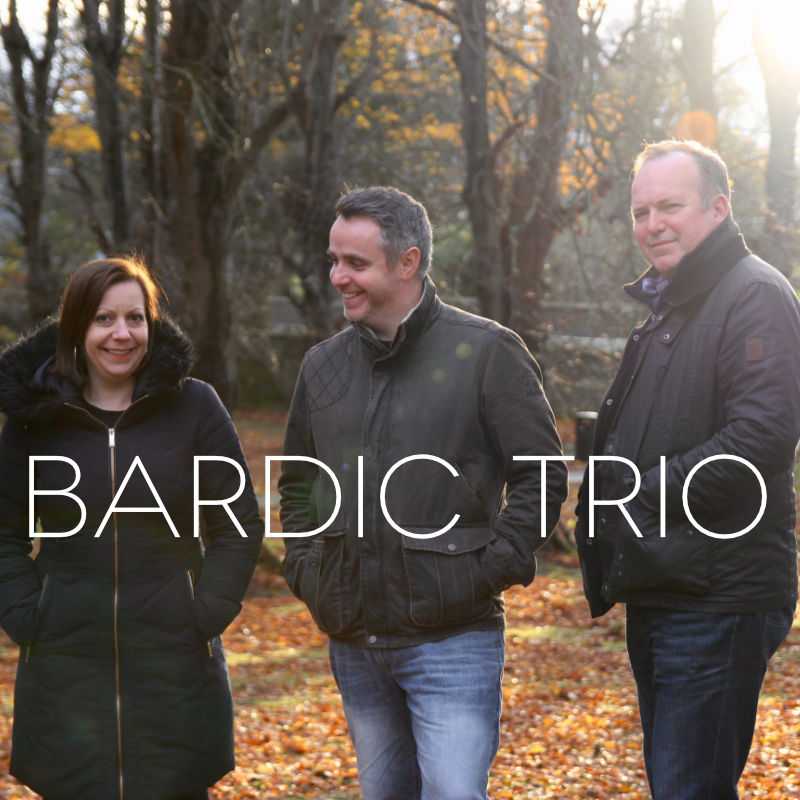 [media]https://youtu.be/TOy_FIwWXUU[/media]
I have made quite a few albums over the years.
You can find out more about my other albums and order them at the link below.
http://www.matthewmcallister.com/shop/
Happy listening!
Matthew