I'm searching for pictures of the nails of pros.
I already know you can see the hands of several pros on the homepage of trilogy guitars.
There are also a a few pictures of David Russell showing his nails: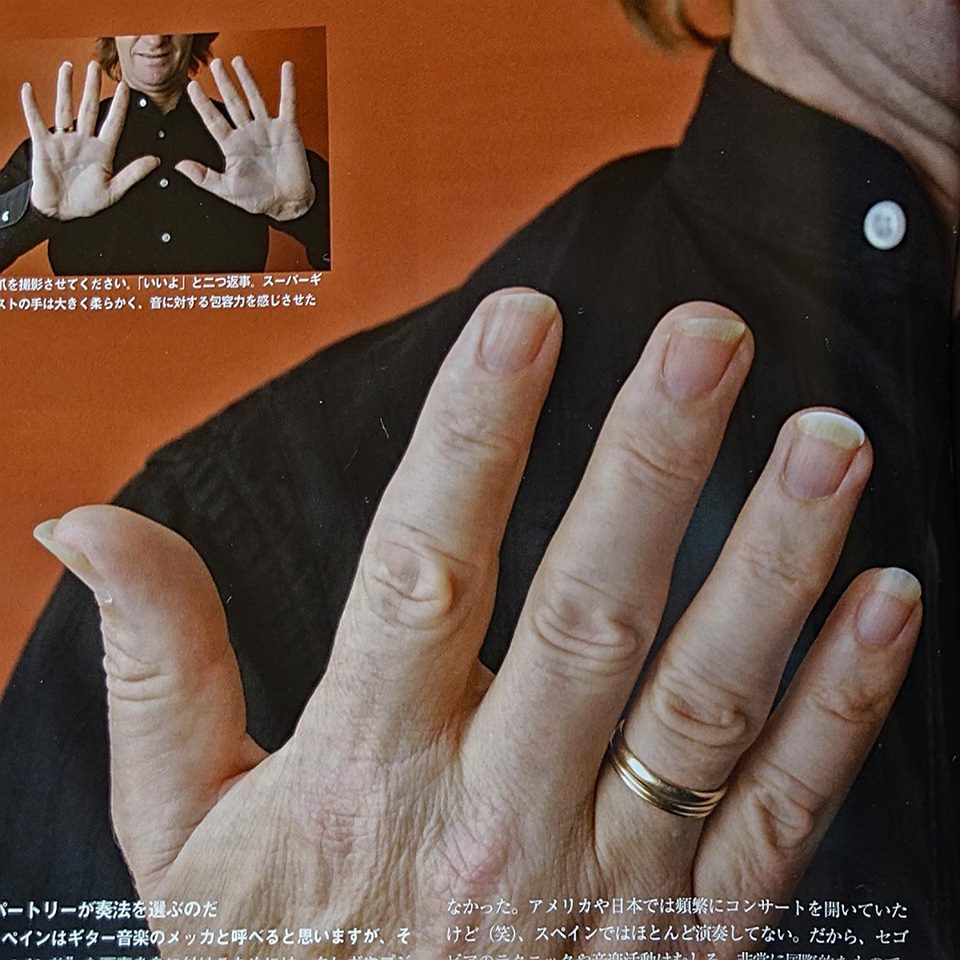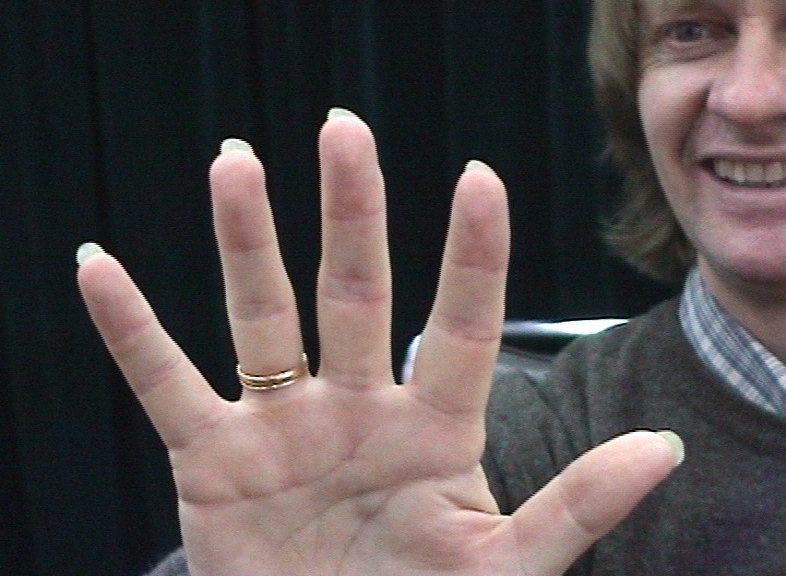 Are there pictures of other guitarist's nails?
I often try to stop HD youtube videos when they show a close up of someone doing artificial harmonics, but the movement of the hand is often enough to make the picture blurry, so you can't the exact shape of the nail.
Thank you